Training Programme
NATIONAL TRAINING SQUADS (NTS)
Czech Golf Team (TOP team of best AMs and PROs)

Overseas team (players at US college)

National men's and boys' team

National ladies' and girls' team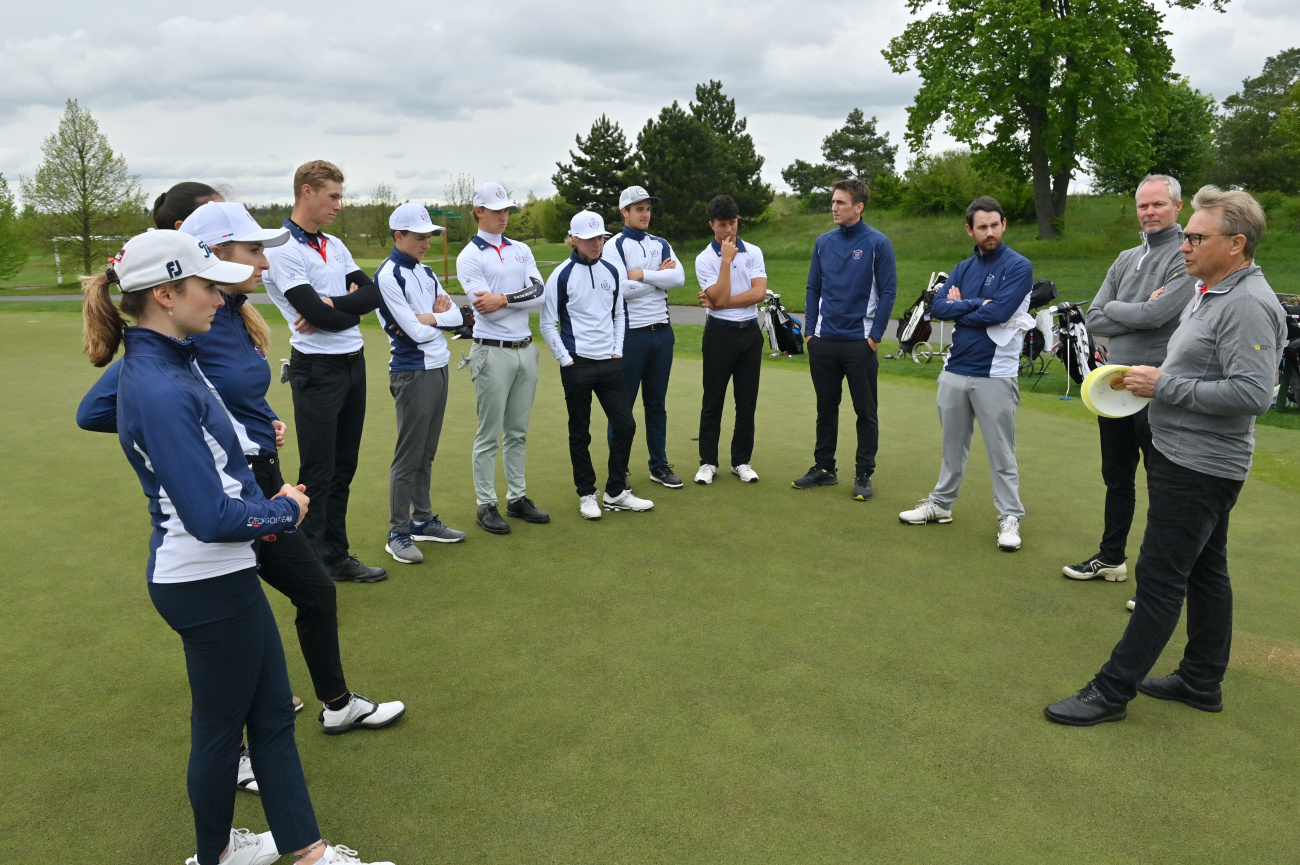 NTS players are being selected at the selection camp at the beginning of October

NTS players have an agreement with CGF which sets the requirements and conditions of mutual cooperation.

NTS players also have to pass the skills challenge, individual interview as well as physical tests showing their physical abilities.

Approx. 40 players are admitted into the NTS each year, including players studying at US universities and best professionals.

The age limit is 15 years and above (younger players can only join the NTS in exceptional circumstances).

NTS players have their own training program, and most of the camps take place in the winter period. A mandatory part of training is, among other things, a fitness camp.
There are usually 2-3 winter camps abroad and some short weekend camps during the season
NTS players have additional support from many external specialists
REGIONAL TRAINING SQUADS (RTS)
RTS Greensgate

RTS Albatross

RTS Zbraslav

RTS Kunětická Hora

RTS Kaskáda

RTS Ropice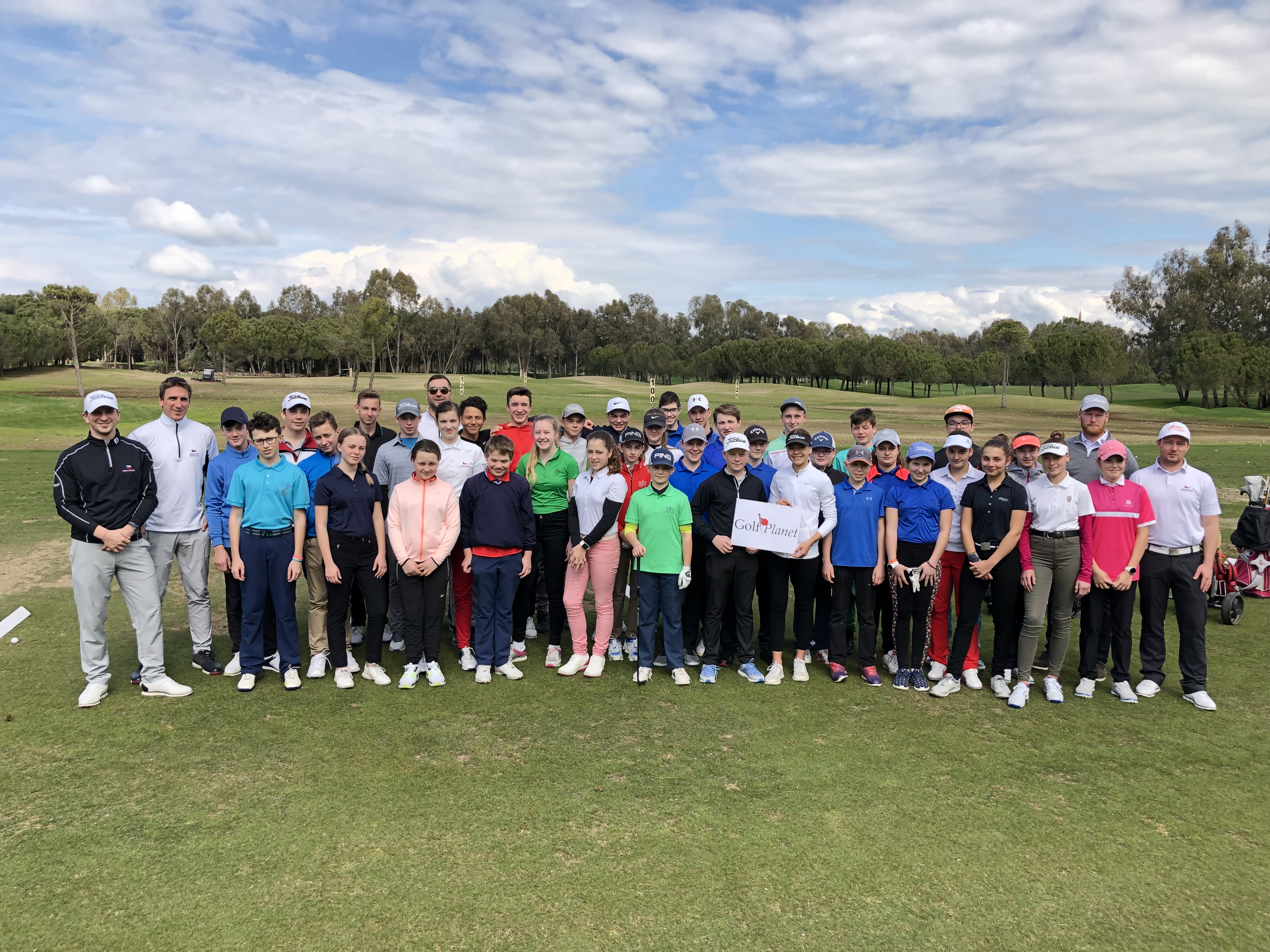 There are 6 Regional Training Squads across the Czech Republic located in different parts of the country
9 regional golf coaches are working for the CGF + local fitness coaches
The RTS age limit is 13 – 16 years
The RTS players are selected at the selection camps which are separate in each RTS
RTS players have their own program, Most of the camps are two days weekend camps but there is also one abroad winter camp for the older players. A mandatory part of training is, among other things, a fitness camp.
The main goal of this part of the pyramid is to help to bring up young talented golfers and pass on to them perfect basics and positive sport habits to be able to move forward to the national team soon.
NATIONAL TEAM OF THE CZECH REPUBLIC & INTERNATIONAL TOURNAMENTS
The CGF organizes approx. 10 international competition trips every year, predominantly European and world championships.
Other international events are supported by CGF coaches or by CGF Success Program
Success Program financially supports players' participation in international tournaments.
The latter is awarded according to the results achieved and the performance at selected tournaments.
National team players don't need to be necessarily members of CGF Training squads, they are just nominated using the selection criteria for the event