Training Programme
NATIONAL TRAINING PROGRAMME
National men's and junior male professionals' team

National women's and junior female professionals' team

National junior female players' team (15 – 18 years)

National junior male players' team (15 – 18 years)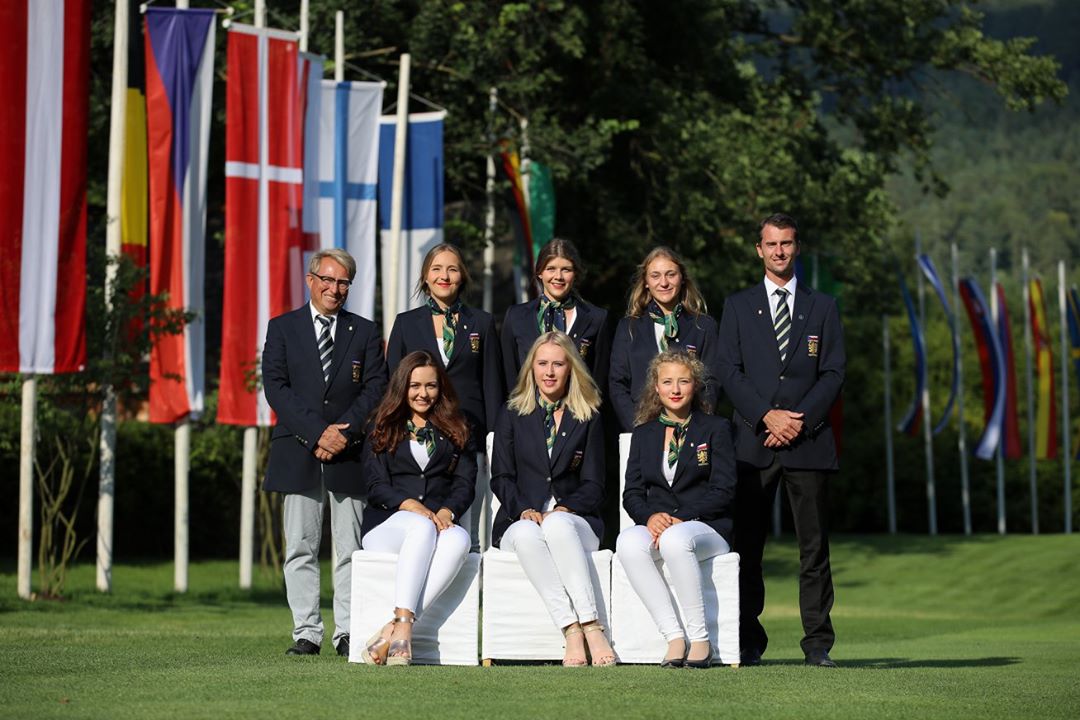 DECISIVE CRITERIA FOR SELECTION OF PLAYERS FOR NTP
World Amateur Golf Ranking (WAGR), Czech Amateur Ranking, Czech Junior Ranking.

Several other players receive a Professional Golf Commission free card.

NTP acceptance is contingent upon signing the Player's Agreement which sets forth certain obligations on part of players.

In particular, they undertake to participate in medical examinations and physical tests, during the course of which they are expected to demonstrate certain performance capabilities.

Only then is their admission to the NTP confirmed for a given year.

Approx. 30-35 players are admitted into the NTP each year, including players who study at American universities.

The age limit is 15 years and above (younger players can only join the NTP in exceptional circumstances).
RTP level (Regional Training Programme)
RTP West A

RTP West B

RTP West A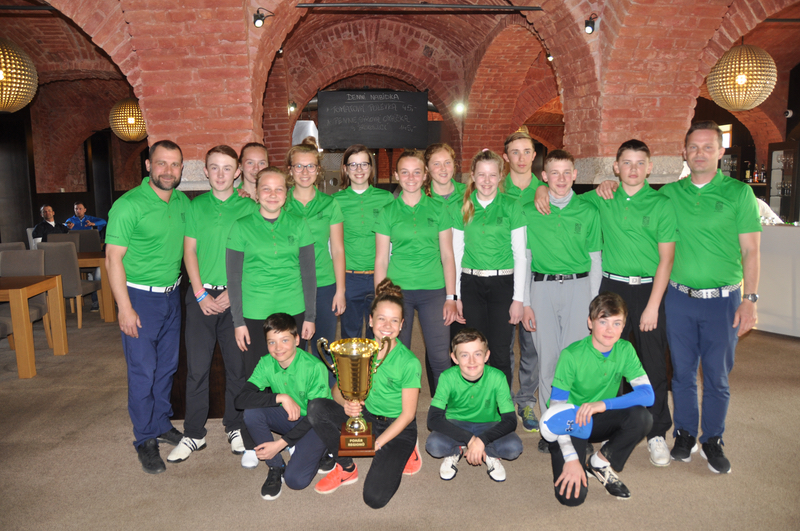 DECISIVE CRITERIA FOR SELECTION OF PLAYERS FOR RTP
The RTP age limit is 10 – 14 years
It is active in four regions (West A, West B, East A, East B)
A half of RTP players is selected according to criteria (juniors ranking); the second half is hand-picked by regional coaches together with the chairman of the Technical Sports Commission for Juniors based on the players' potential and approach to training.
The players in both training groups (NTP and RTP) meet at training camps on a seasonal basis.
The majority of camps takes place in winter and preparation time. A mandatory part of training is, among other things, a conditioning camp in Nymburk.
Apart from the Training Programme, the CGF manages a national representation team.
Players at international events are nominated by their own given countries.
The CGF organises approx. 15 international competition trips on a yearly basis, being predominantly European and world championships.
Players attend other tournaments independently; they can, however, apply for financial support in the form of a Success Fee.
The latter is awarded according to the results achieved and the performance at selected tournaments.